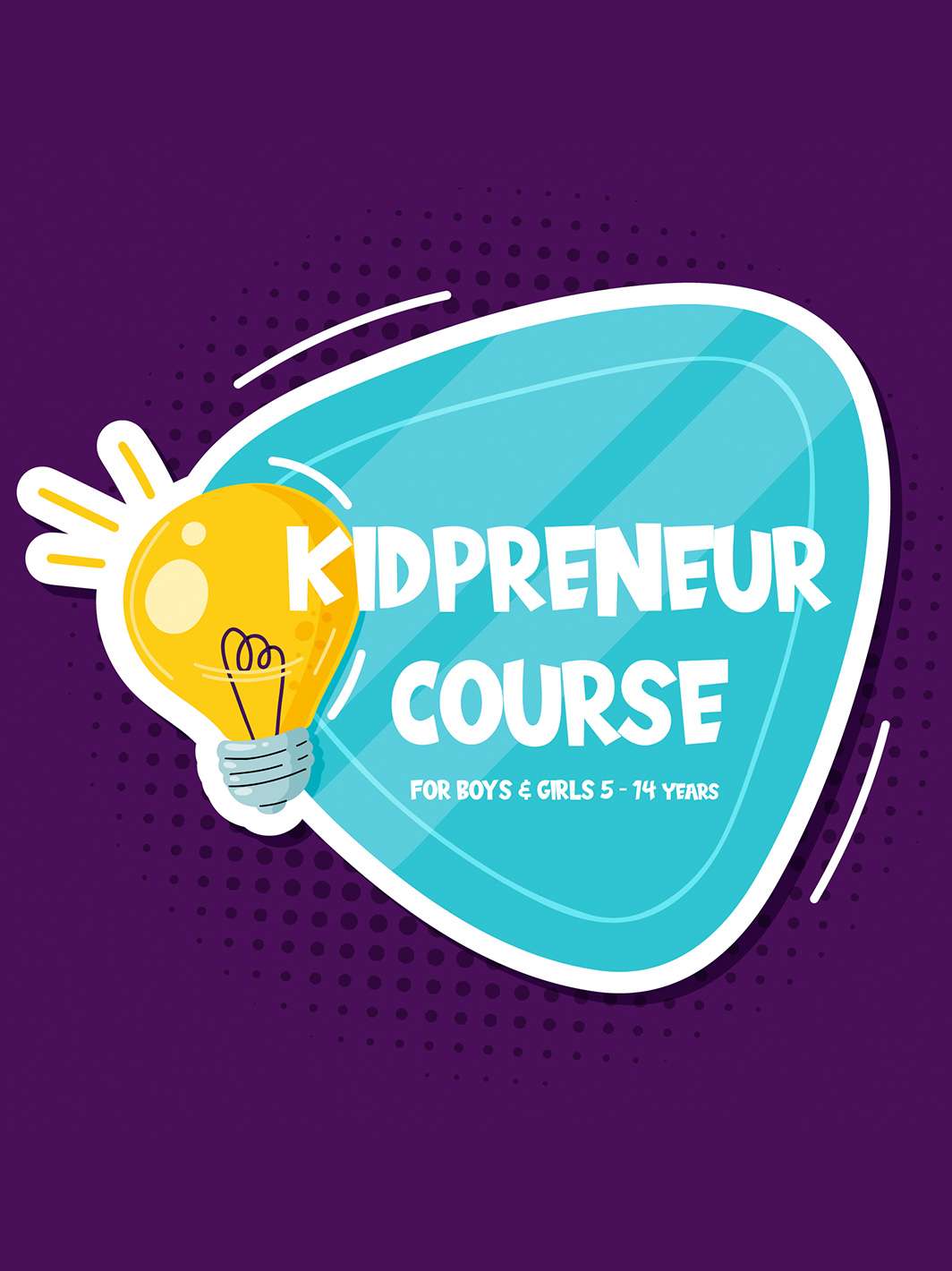 A BUSINESS DEVELOPMENT WORKSHOP FOR KIDS
The Kidprenuer Course is a fantastic online course designed to nurture your entrepreneurial minded kids into budding business owners.
The course is suitable for children aged 5-14 with activities for every level.
We explore the world of business by learning about finance and money, marketing and branding, sales and profit streams, merchandising and packaging, business plans, goal setting and much much more.
We believe it is important to teach children these important life lessons and skills at a young age, so that they enter the business world with knowledge, skills and a growth mindset.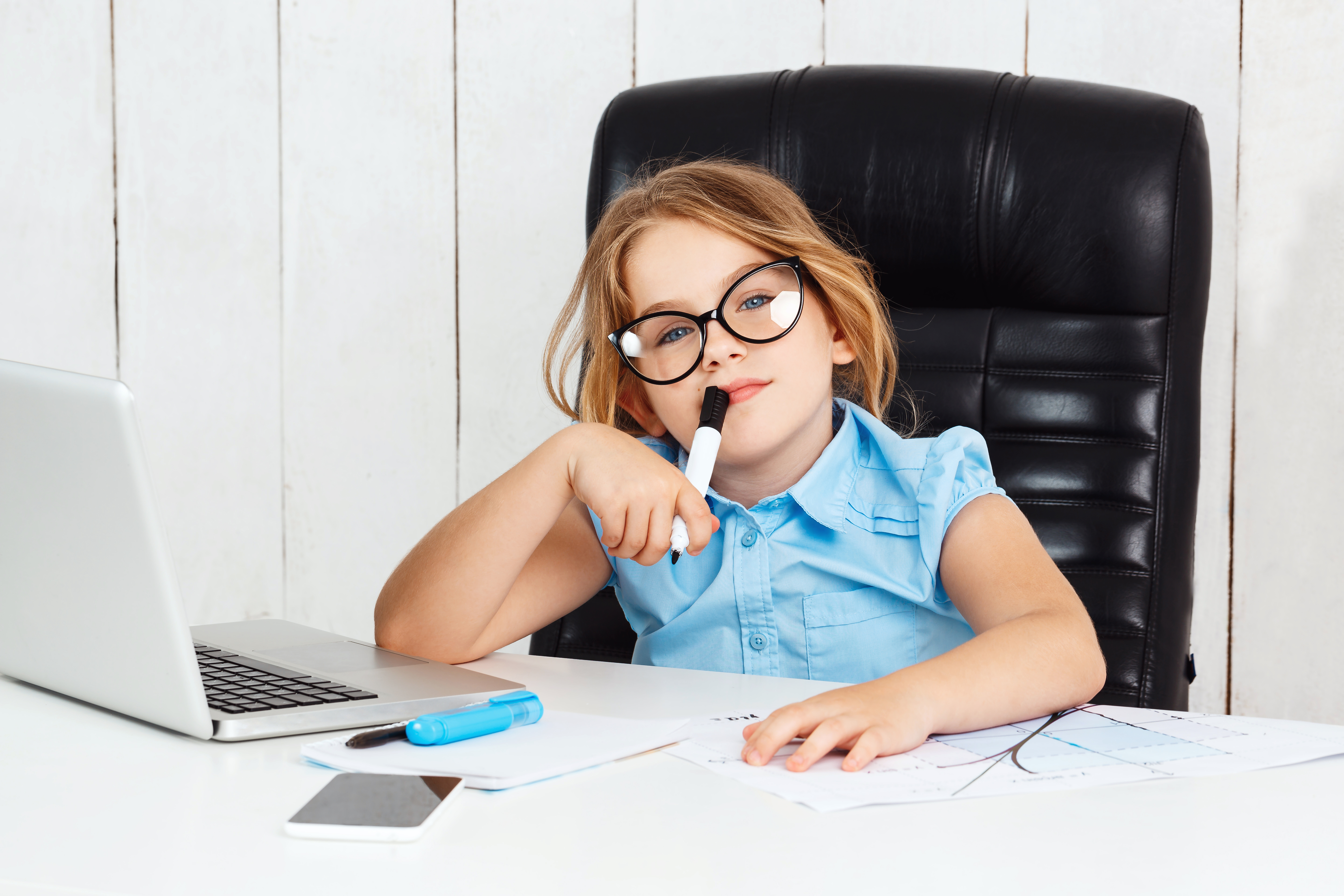 We are passionate about encouraging children to use their imagination to create products or services that solve problems in todays world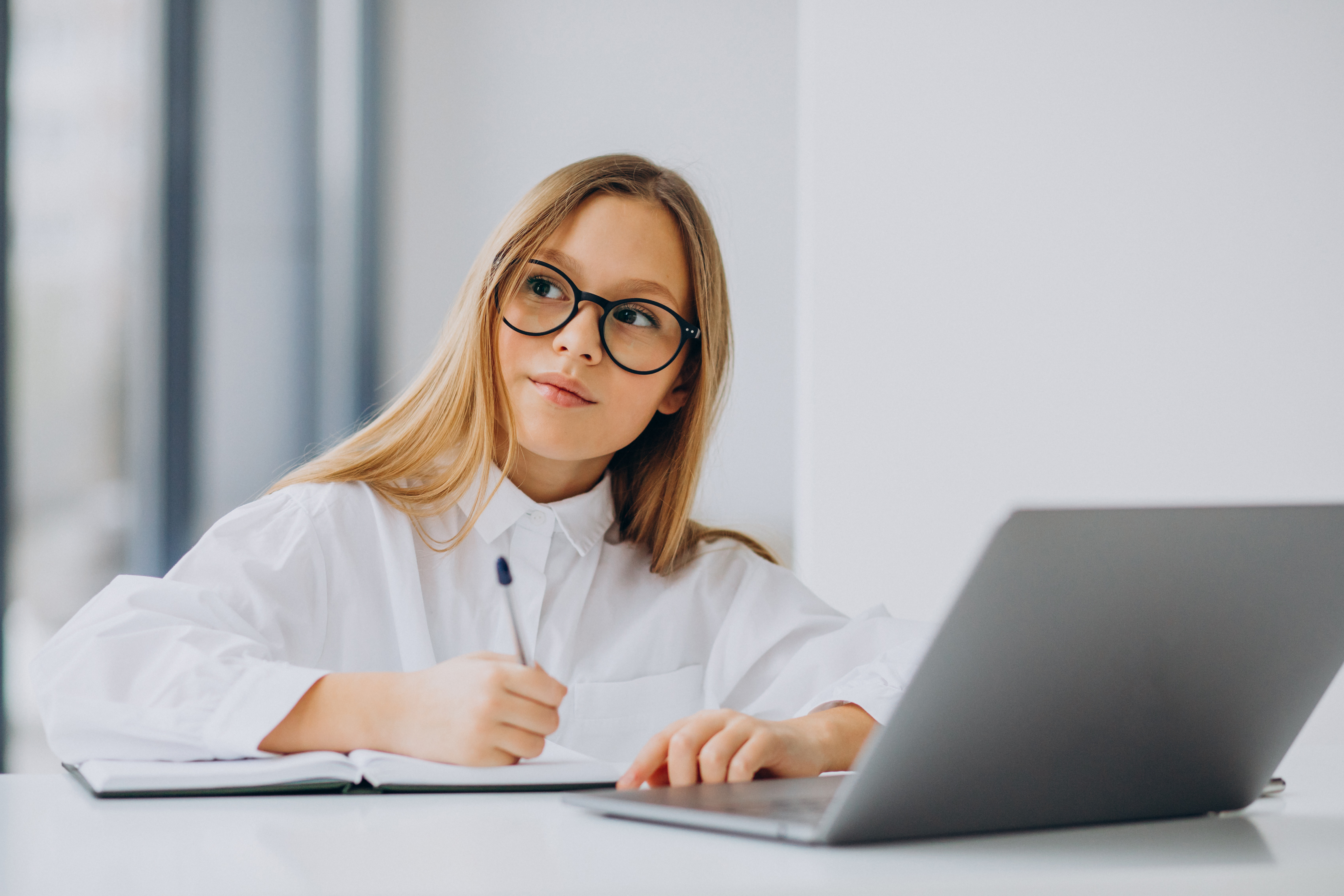 From business plan to financial budgets, market research to marketing plans we help all our kidprenuer plan our their business to set them up for success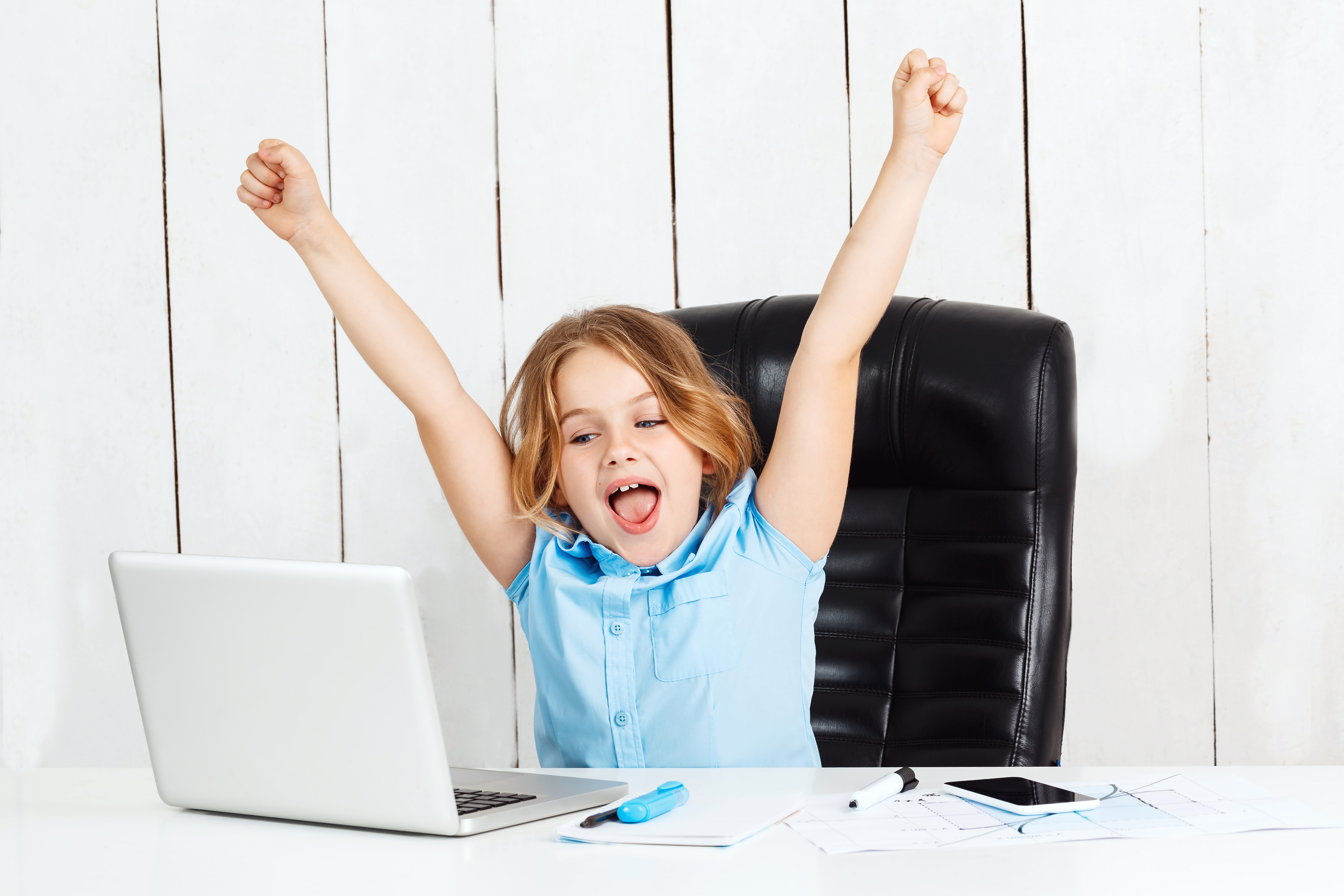 We use the experts in merchandising, packaging, display plus explore the different income streams to launch a business
Meet Laura, our course leader. She is the Queen of fun and will ensure there is never a dull moment creating our businesses! With over 15 years experience in sales and marketing, Laura used to own several successful business on the Gold Coast, Australia before selling to become a business coach and travelling with her husband and 8 year old daughter. Passionate about working with children, Laura wants to help children understand the world of business from a young age. She has run in person Kidpreneur events and is excited to bring it online for the very first time.